Pumps, Irrigation Systems & Filtration Products
Commercial, Industrial and household pump sales and service. Small to large irrigation from lawn pop-up systems to large sport fields, frost control, dust control and anything in between
Shop
Contact Us

More Than 25 Years
of Experience

Accredited
Service Provider


High Standard
of Customer Service
Our Services
We offer a wide range of products and services. Our main services are listed below.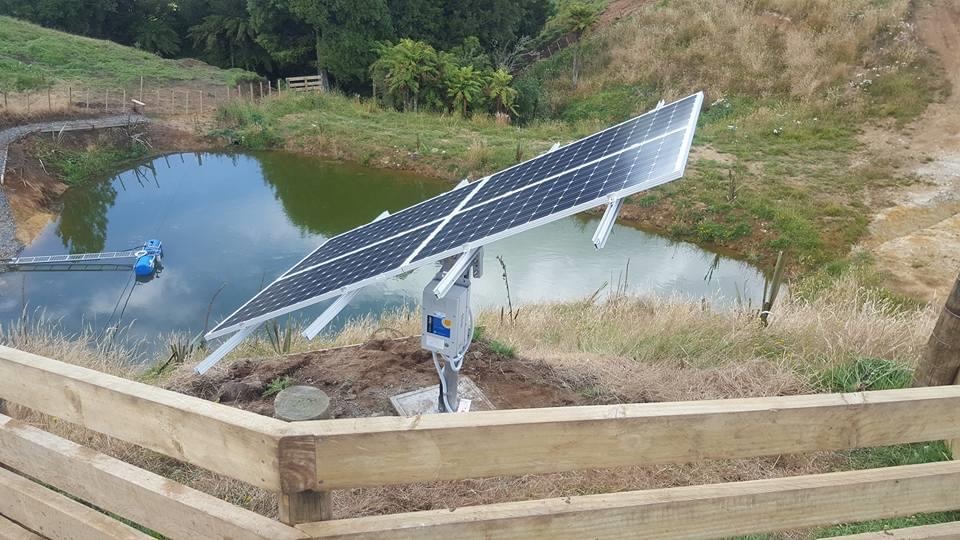 Franklin Electric offers an extensive range of water pumps, submersible electric motors, variable speed drives, controls and protective devices.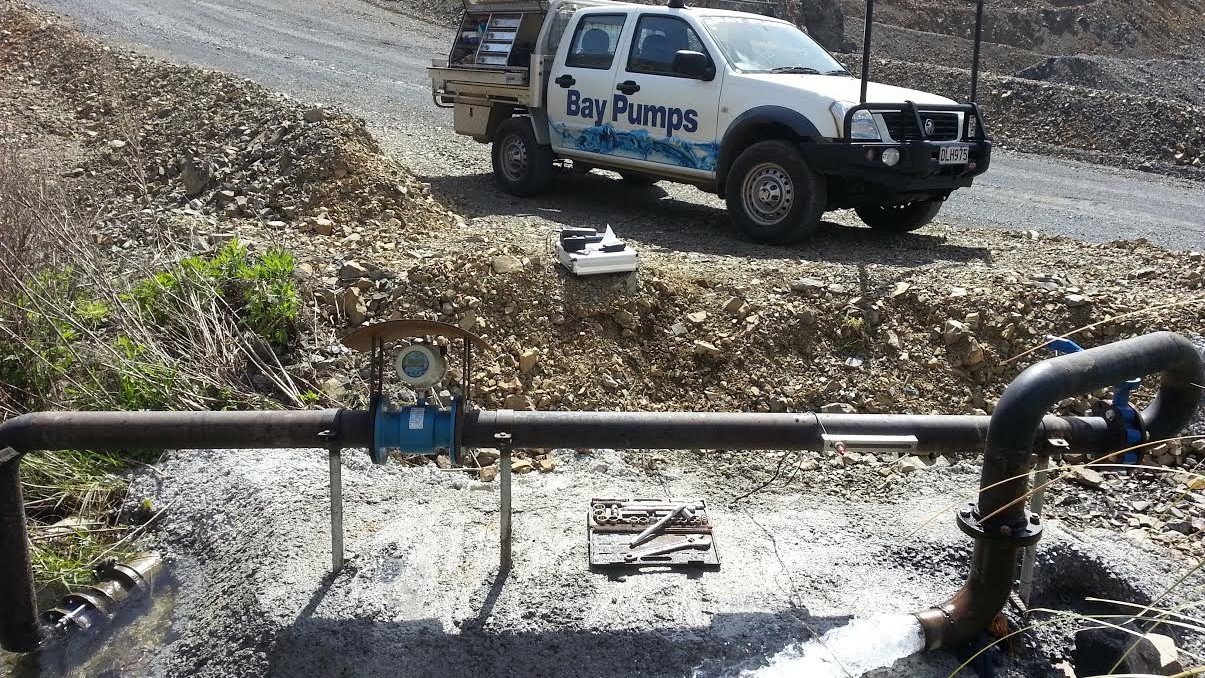 Bay Pumps and irrigation specialise in system design, supply, installation and maintenance of Water Meters.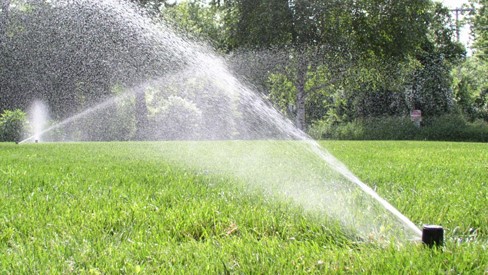 Bay Pumps and irrigation, Designs, Install and maintains irrigation systems for residential and commercial projects of all sizes.
Pumps, Irrigation Systems & Filitration Products
Commercial, Industrial and household pump sales and service. Small to large irrigation from lawn pop-up systems to large sports fields, frost control, dust control and anything in between