Filtration & Water Treatment
Bay Pumps and irrigation filter systems range from Whole House systems to remove fluoride,chlorine, bacteria and Giardia to a complex irrigation water filter system. Bay Pumps and irrigation have the expertise to design a filtration system to best suit your needs. Bay Pumps and irrigation are able to supply parts and ongoing filters as well as doing the installation and maintaining it.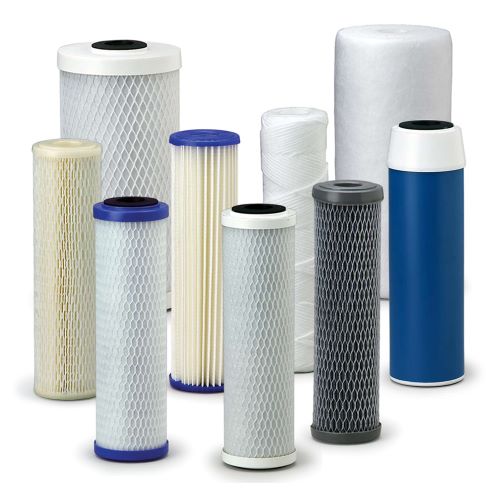 FILTRATION PRODUCTS
Availability varies from store to store however if we don't have what you need our active network allows us to order it in or suggest a suitable equivalent.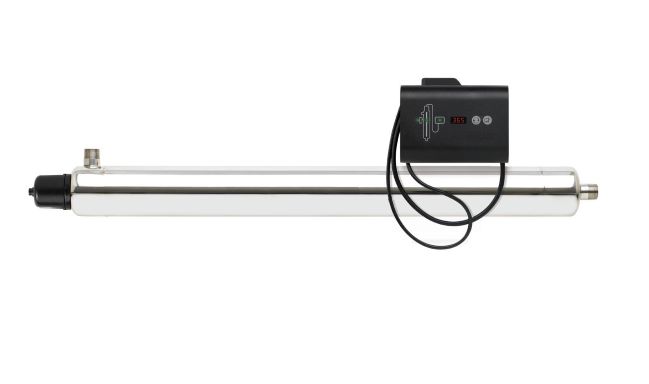 UV treatment systems
Water treatment systems
Reverse osmosis systems
Whole-house filter systems
Tank/dam water filtration systems
Water softener systems
Portable filtration systems
Multi Use tap systems
Filter housings
Carbon filters
Sediment filters
Ambient, hot filtered water systems
Media and cartridge pool filters